Tweet Archive for February 2017
To all the wonderful humans who showed up to the boys hotel last night, thank you Xx
RT @planetjedward: IT'S TIME! #CBB #CBBJedward #JedwardToWin pic.twitter.com/ssJzORukgg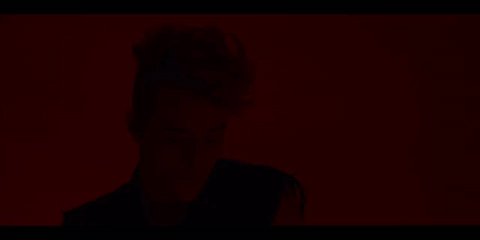 RT @MommaJedward: The last session of votes could make all the difference. Let us push the votes one more time. #CBB #CBBJedward #JedwardTo…
RT @planetjedward: One more hour to go! #CBB #CBBJedward #JedwardToWin pic.twitter.com/8LpUpXIUU0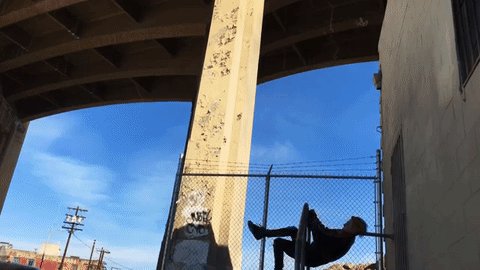 I am getting so excited,my humans have less than two hours to the final of cbb.Vote jedward
Ah, I have got Granny human's attention, food glorious food, it is a Dog's Life.
I am sure all my doggy friends agree,with me about that dog food..i am now running around the kitchen banging my dish. VOTE JEDWARD TO WIN.
I thought that dog food, my humans were eating looked look delicious……yum yum.
Hilarious watching my fab humans having so much fun to night.
I chased Blaze up and down the stairs after our humans got into the final last night.
Woof, Woof, vote for my humans Jedward.