Tweet Archive for September 2014
RT @planetjedward: Today was awesome filming with the one and only @margaretcho you have the coolest dogs ever! Thank you 🙂 http://t.co/jJ…
RT @planetjedward: Everyone we had a blast filming with @PerezHilton for our new music video today! who is excited!! pic.twitter.com/p9gxsm8AE8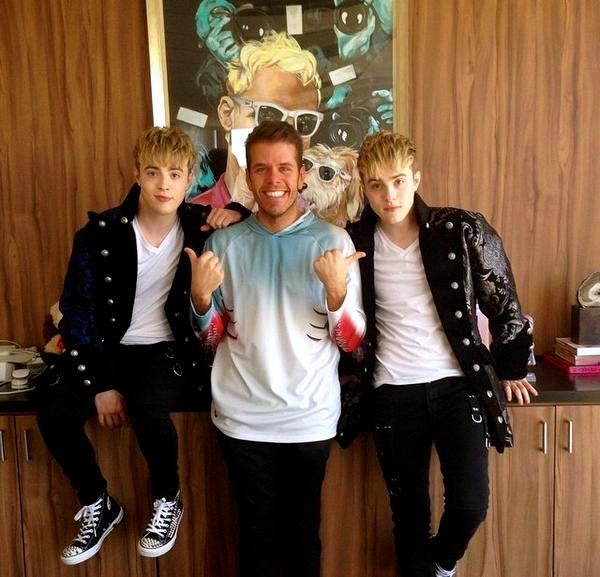 Can I wear underpants? Thinking about it..maybe not!
My Life pic.twitter.com/d7yRo1RzjD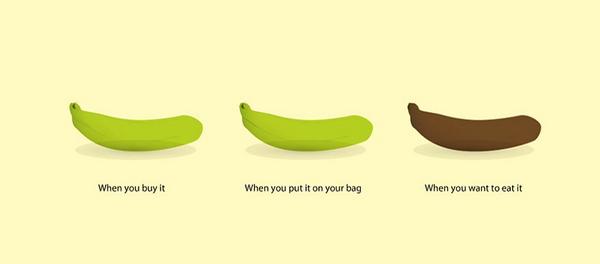 RT @planetjedward: New Single Ferocious Out Oct 24th pic.twitter.com/2AepRgrBIC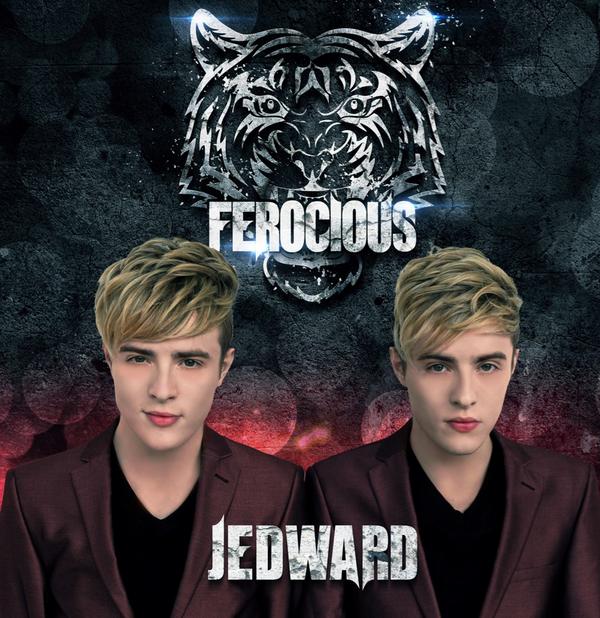 ╱╲
  ╱▂▂╲
  ▔▏▕▔
   ▏✩▏
   ▏✩▏
   ▏✩▏
  ▕▂▂▏
   ┊┊
   ┊┊ POP
   ┊┊Rocket
   ┊┊
 ╭╭┊┊╮╮
╭╭╯┊┊╰╮╮
╭┛╭╯╰╮┗╮╮
┛╭┛╭╮┗╮┗╮╮
╭┛╭┛┗╮┗╮┗╮╮
┊┊┊▂━▔▔▔▔▔▔━▂┊┊┊
┊┊╱┈╲┈┈┈┈┈┈╱┈╲┊┊
╭╱╭━━╮┈┈┈┈╭━━╮╲╮
╰▏┣▅━┫┈╱┈┈┣▅━┫▕╯
┊╲╰━━╯┈╲┈┈╰━━╯╱┊
┊┊╲┈┈┈┗┳━╯┈┈┈╱┊┊
┊┊┊▔━▂▂▂▂▂▂━▔┊
Yo @Vevo you should feature Jedward free spirit on your Homepage! its all made by Jedward from the idea to the finished video!
sometimes i run around screaming and pretend i am a turkey
grass is green the sky is blue i am fiji what are you?
thats right girlfriend you heard me
my little pony has nothing on me
My names is fiji go to sleep because i say so
If Free Spirit Music video goes No.1 that means it will be seen by all the UK who don't know Jedward music! =:) itun.es/ie/Q9-Q2
I am delighted about the wonderful news make sure to click Like on iTunes and share with your Bffs itun.es/ie/Q9-Q2
I just saw myself for the first time today in the mirror…….I am a handsome fellow
I have been thinking about me and was just amazed by it all
You will never hear me sing because I sing in a pitch that humans will never hear….sucks to be you..
Because my hair is so fluffy I sometimes feel as if there is a cloud on my head….I will never run out if oxygen
╱▔▔▔▔▔╲
▏╭┈▕▔╲ ▏ ╱▔▏
▏╭┈╮╲╯▔▔▔╰╱
╲╰╯┊╱  ▍ ▍╲
 ▔▏┊▏ ╮ ╰▅▕
 ╱┊┊╲ ╯╲▂▂╱
▕┊┊╰╱   ┗┛
▕╰┊╱  ▏  ╲
 ╲╰ ▔╲╲╲▕╲╲
  ▔▏ ╱ ▔▕ ▔
🌰  ╲ ╲▂▂ ╲
  🌰 ╲▂▏ ╲▂▏🌰
Cartoon Fiji Mouse pic.twitter.com/CxUD6w5Jnl